About us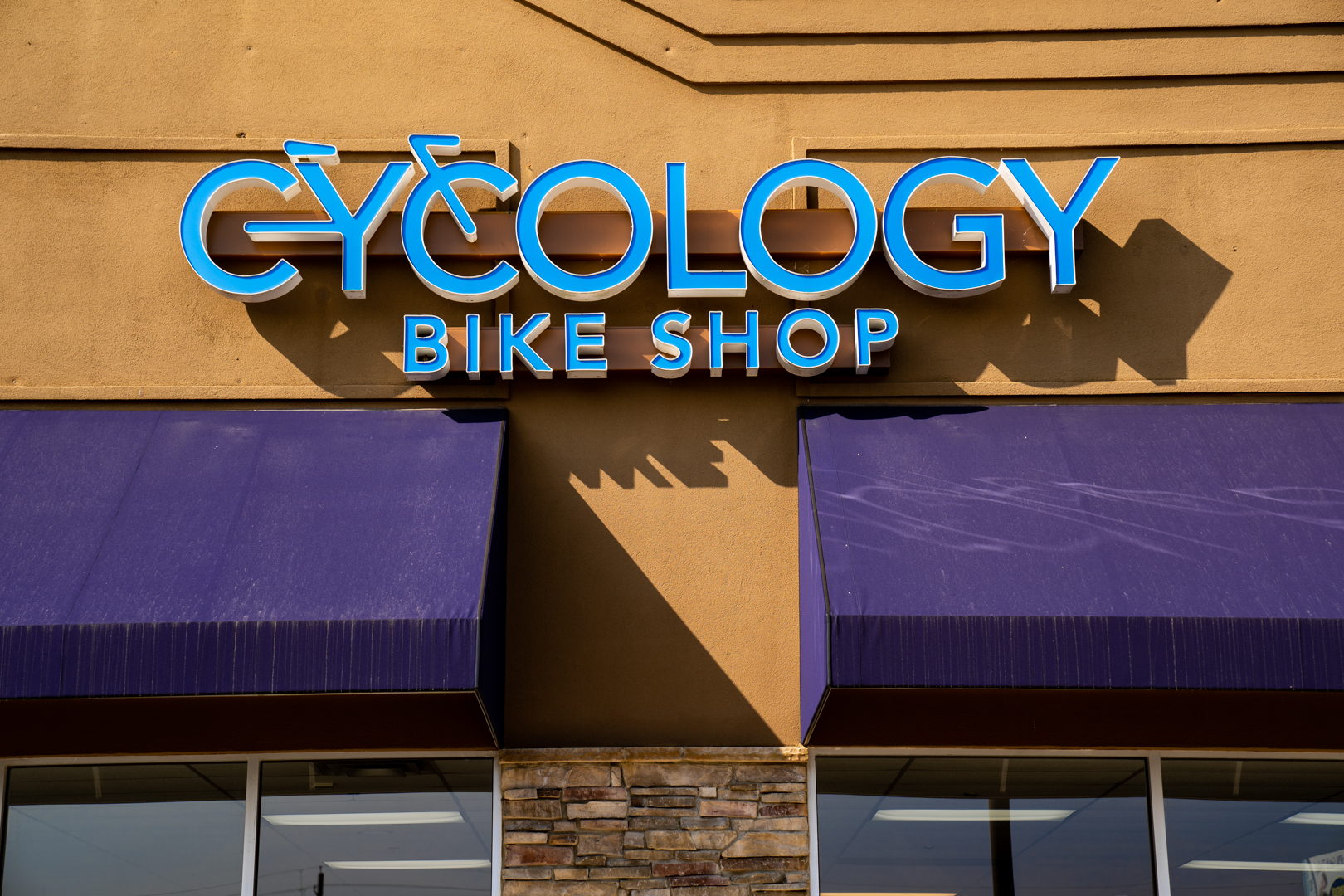 At Cycology Bike Shop, we are passionate about the bicycle in all its forms. We believe that relationships matter and we will do everything in our power to help you feel at home in our little corner of the world.
Cycology Bike Shop was founded by people who have grown up in bicycle shops both here in Georgia and also across the country. Bicycles are our life. We have come to the conclusion that there is the perfect bicycle out there for everyone…some people just need a little help finding it.
We are committed to helping you find whatever you are looking for. No question is too basic or too advanced. Everyone is welcome. We look forward to meeting you!